| | |
| --- | --- |
| February 24, 2018 | |
Word of the Week--"zany"
Definition--amusingly crazy.


Discussion--a zany person was often a ludicrous, outlandish character in old comedies. While some will say the zanier the better, others prefer more decorum.

Etymology--Zany comes to us from the Italian zani meaning a buffoon, which comes from Zanni which is a dialectal variant of the name Gianni. Gianni is a familiar form for Giovanni which the Italian form of John.

Jane Ellis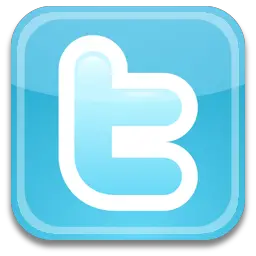 Previous Words of the Week