| | |
| --- | --- |
| September 22, 2018 | |
Word of the Week--"urchin"
Definition--a small mischievous child.


Discussion--Dickens novels are littered with urchins, small raggedly children who do their best to survive in an adult world. The root of this term comes from the Latin for hedgehog, a rather prickly unkempt-looking animal. Its use to describe the spiny marine animal, the sea urchin, came later.



Etymology--Urchin developed from Middle English urchoun, which means hedgehog, borrowed from the Old French erichon, herichon, which comes from the Latin ericius, also meaning hedgehog. Throughout the 1500's the word was used in English to describe a person with a hedgehog-like appearance. By around 1550, it began to be used to describe a raggedly clothed youngster.
Jane Ellis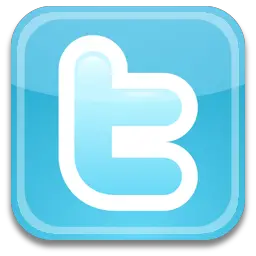 Previous Words of the Week